An Idea That Keeps You Enchanted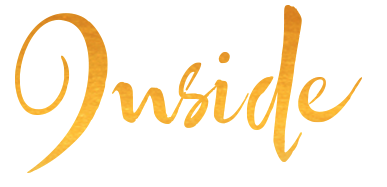 ENCHANTED WATERFRONT
The Waterfront Pool Villas being offered for sale on a freehold basis are part of a 20-key Resort Residences and Marina development comprising of villas and serviced apartments.
The 6 luxurious and spacious Waterfront Pool Villas are designed and built in a contemporary Creole style and epitomise casual luxury. These elegant residences are set against a striking backdrop of mountains and their ocean fronts offer extraordinary views of the sea and neighbouring islands.
The beach-front lodge equipped with a reception, gym, bistro, bar and guest-rooms, offers a lovely locale to relax and unwind, and the private marina serves as your gateway to the Indian Ocean.
ARCHITECTURE AT THE WATERFRONT
Villa exteriors are anchored in traditional island-style architecture with sloping roofs and large openings that act as wonderful frames to the stunning views beyond. The interiors are interpreted in a modern design aesthetic to provide all the luxuries of a contemporary island home.
A combination of natural stone, wood, high-quality finishes and rich textures provide vibrancy to the minimalistic interior design theme and create a charming ambience to lounge and relax in. Large window and door openings allow cross-ventilation, permitting natural sunlight to filter in, forming a seamless flow between inside and outside.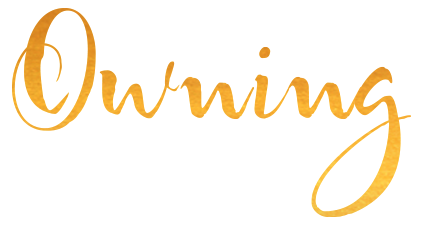 AT ENCHANTED WATERFRONT
Enchanted Waterfront has been conceptualised as a bespoke boutique hospitality development. All Villas can be purchased on a freehold basis and the owners have the option of offering their villas to the resort's rental pool, maximising their returns should their villa not be occupied all year-round.