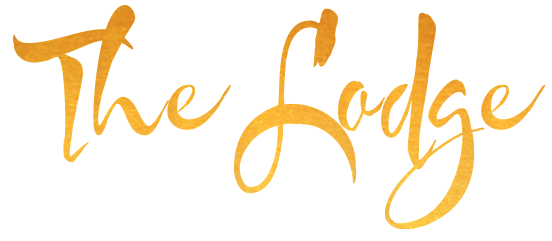 at enchanted waterfront
The beach-front Lodge, embodying contemporary simplicity, serves as the residences'
clubhouse and an intimate socialising space.
Unwind, sip cocktails, take a leisurely dip in the pool or step down onto the beach and soak in the ambiance of this idyllic tropical paradise.
Cosy bistro and bar overlook the ocean, and open onto a wooden deck and an infinity-edge swimming pool.

The Marina offers Villa owners the opportunity to moor their private boats in close proximity to their residence and acts as a gateway to explore the waters of the Seychelles.

The Lodge also houses 3 hotel-style rooms with ensuite bathrooms, offering additional accommodation options for residents' guests.